Branded Rickshaws are the best idea for your Store Grand Opening!
Best Grand Opening Event Idea!
Lululemon Athletica was looking for Store Grand Opening Event Ideas, different Store grand opening entertainment ideas in London and wanted to create buzz with their Marylebone store grand opening event. Our rickshaws provided their customers free rides from their store to nearby tube stations or any other nearby location they wanted to travel. The pedicabs played perfect role for raising the profile of the brand and also created an experiential experience for the customers. Free rides were on facebook, twitter and also on other social media sites.
An effective store grand opening promotion idea brings up enthusiasm and fascination. Grand opening advertising and promotions can often be on the very first day that the shop takes clients, we suggest that grand opening is organised in the first week of the company starting its operation. Rickshaws are great grand launching idea to make sure you get the best exposure possible. Pedicabs Create Awareness for your brand!
The accomplishment of the grand launching would mean your potential customers would become conscious of your organization.
Using Bicycle Rickshaws for grand openings provides you a way of standing out from the crowd that prospective consumers encounter each and every day. By Branding the Rickshaws you can create any Grand opening theme idea you have in your mind!
The Cycle Rickshaw advert displaying the grand launch promotion, creates the exclusive sales image, like a limited chance to grab the opening offer. It will generate a lot of attention to the organization and it will give you the first puch you need.
Pedicabs used for Grand launches are effectively marketed and advertised by using the wrapped rickshaw body. Without having assistance from marketing mediums such as pedicabs, grand launches could be destined to be unsuccessful. When you brand the body, all the promotion content must plainly indicate when the opening is occurring, the company brand, what solutions or goods are offered, and exactly where the company is situated. The Cycle Tuktuks Creates Enthusiasm, Create an Unforgettable Constructive Practical experience and they help Developing Connections.
If you are also planning to promote your special day just contact us to find out how we could help you.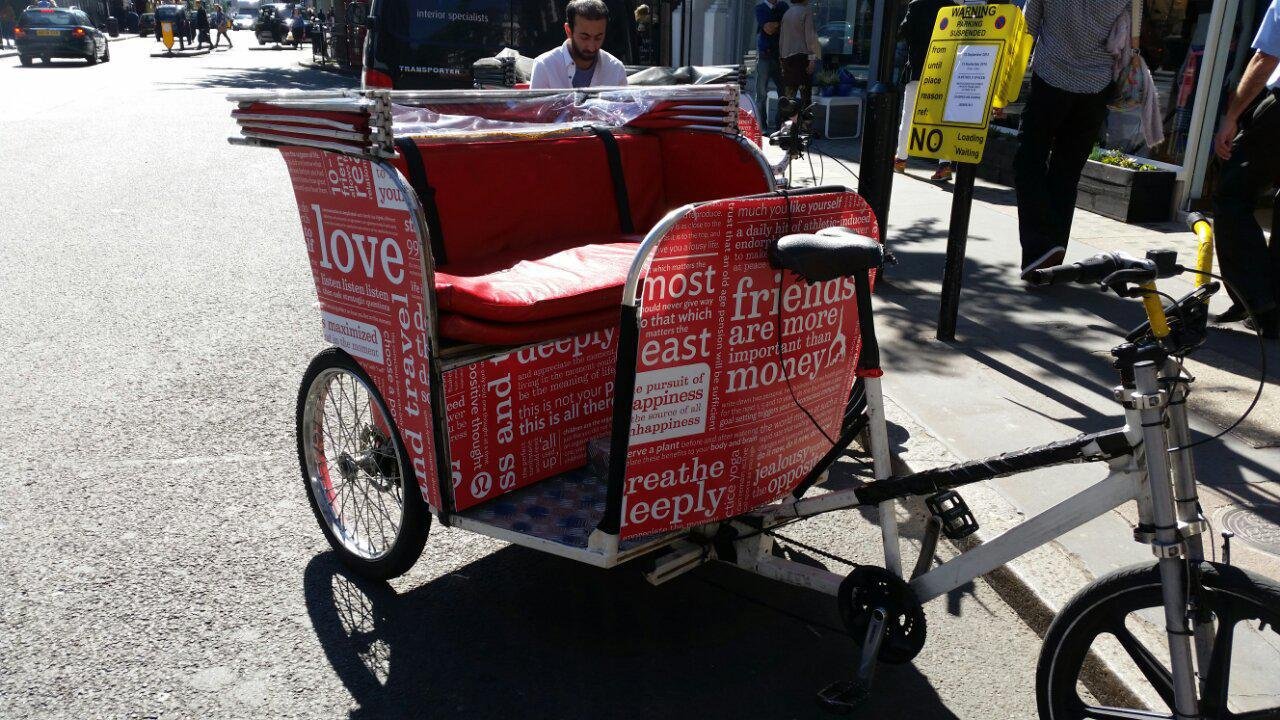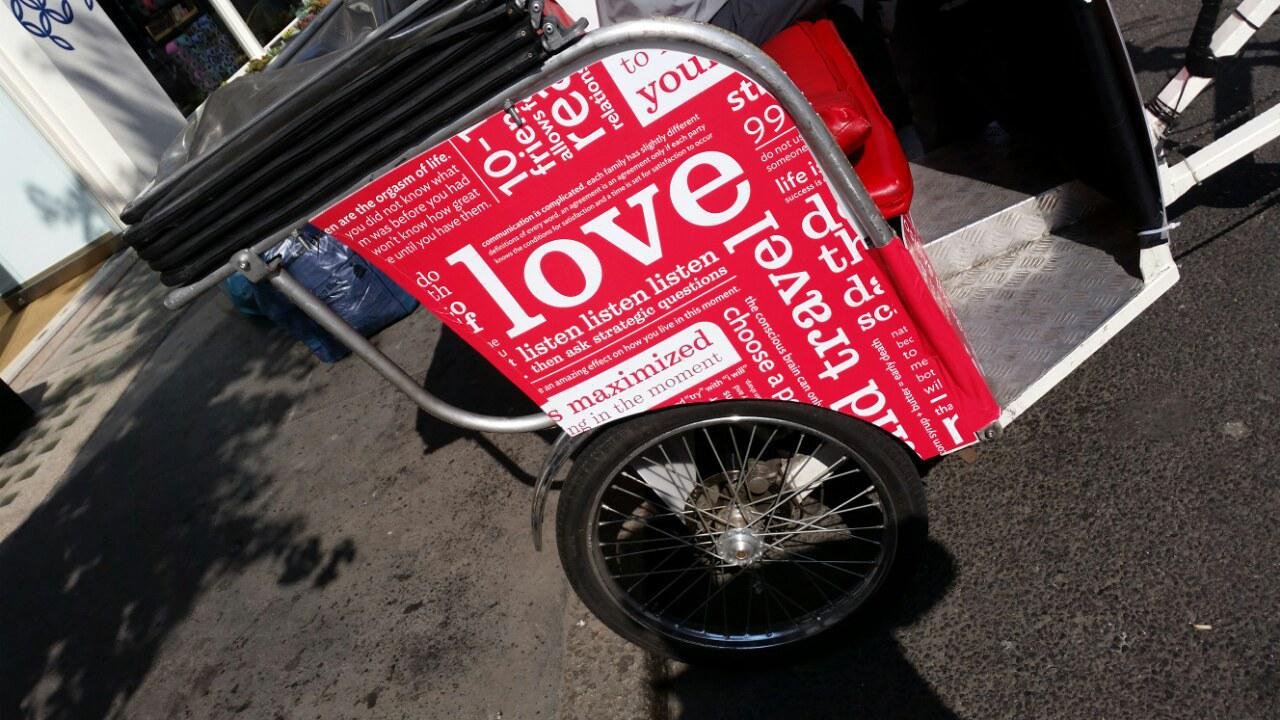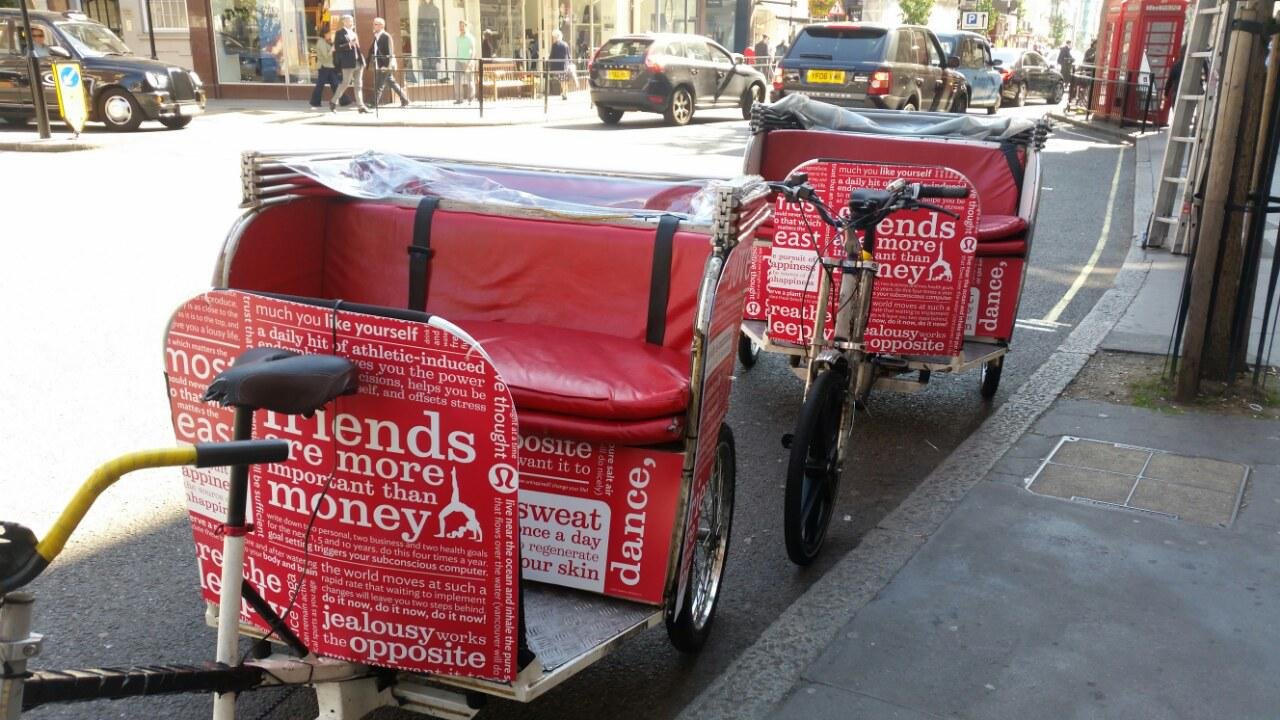 If you are planning to have a grand opening event, please get in touch with us to see how we could help you to have a success with your event.